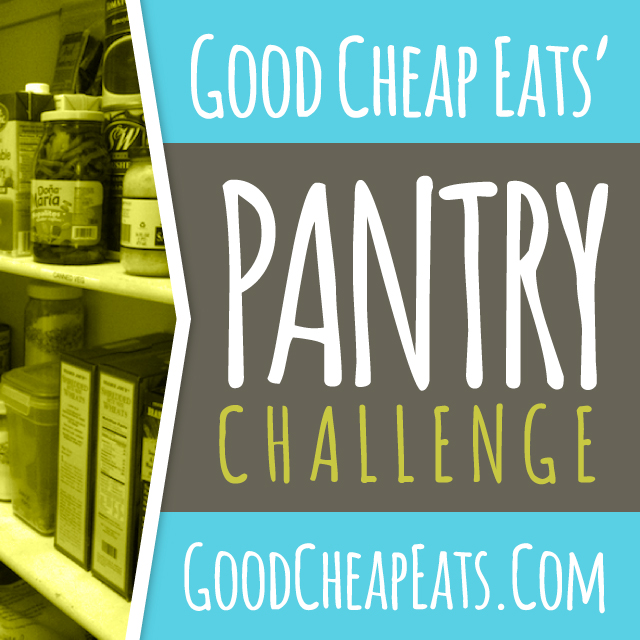 Week #3 of the freezer/pantry challenge went well. We ate well, and I created a little more empty space in the freezers! I think that by the beginning of February we'll be able to defrost the chest freezer!!!
Breakfasts: Granola Bars, Muffins, Bagels, Pop-Tarts, Eggs, and Toast
Lunches: Leftovers, Sandwiches (PB and J, and Tuna), Pizza, Misc. Frozen TV Dinners
Dinners:

Sunday - Leftovers (clean out the fridge)
Monday - Crock-pot BBQ Chicken, Rice Pilaf, Broccoli
Tuesday - Leftovers
Wednesday - Chinese Take-out
Thursday - Leftover Chinese Food
Friday - Beefy Mac and Cheese (homemade Hamburger Helper)
Saturday - Pizza
How is everyone else doing in their pantry challenge efforts?
Create any new family favorites?